9. December 2016
Two new partners for ENDEMANN.SCHMIDT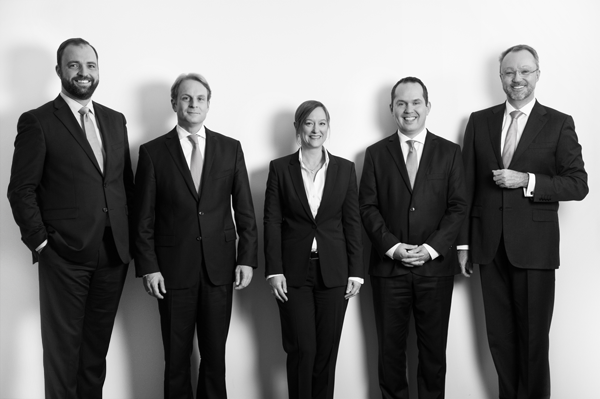 Markus Steinmetz (Licensed Specialist for Commercial and Corporate Law) focuses on corporate and commercial law, especially M&A/private equity transactions, restructuring and liquidation and corporate housekeeping.
Konrad Weber (Licensed Specialist for Labour Law) focuses on labour law, specifically works council constitution law, trade union law, data privacy and adjoining areas.
Harald Endemann, founding partner of ENDEMANN.SCHMIDT: "We are glad to appoint two new partners. This reflects the continuing growth of our firm in the last two years. Markus and Konrad are highly appreciated by our clients and will personally enrich our still young partnership. This decision was therefore the logical next step for us. Furthermore, this reflects the career opportunities associates have in a mid-size law-firm as we are.