22. June 2015
ENDEMANN.SCHMIDT advises on sale of DOMCURA Group to MLP AG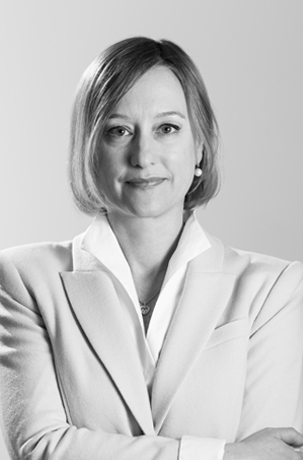 ENDEMANN.SCHMIDT has advised the entrepreneur and insurance specialist Gerhard Schwarzer on the disinvestment of the majority of shares in DOMCURA Group. MLP AG, one of the major independent German insurance brokers, has strategically invested in the Kiel (Germany) based DOMCURA Group as a new business segment. The transaction has been structured as a combination of a share purchase agreement and a capital increase of MLP AG in return for stock.
The central field of business activities of the 1980 founded DOMCURA Group is to provide policy outlines as an underwriting agent ("Assekuradeur") to more than 5.000 insurance brokers. DOMCURA Group currently employs more than 280 People.
ENDEMANN.SCHMIDT has provided comprehensive legal advice to Gerhard Schwarzer in all relevant legal fields.
Consultants to Gerhard Schwarzer:
ENDEMANN.SCHMIDT: Gunther Schmidt (Lead Management, Corporate/ M&A, Hamburg), Dr. Katja Endemann (Corporate and Capital Market, Munich), Dr. Harald Endemann (M&A and Labor, Munich), Dr. Monika Hartl (Corporate, München), Dr. Markus Steinmetz (Corporate and Capital Markets, Munich).
Consultants to MLP AG:
GSK Stockmann + Kollegen:
Dr. Uwe Jäger (Lead Management), Matthias Dau, Jennifer Bierly (all Corporate), Dr. Oliver Glück, Agnes Bosse (both Banking/Finance), Dr. Philipp Kuhn (Labor), Wolfgang Jegodka (Antitrust);
Associates: Dr. Jens Uwe Rügenhagen, Andreas Grammling, Nicole Deparade, Jana Schlimgen, Andrea Mädler (all Corporate), Anja Zimmermann, Marc Kirchner (both Banking/Finance), Johannes Müller (IP/IT).
Gunther Schmidt, Rechtsanwalt, Partner
Telefon: +49.40.539 323 180
gunther.schmidt@es-law.de
Dr. Katja Endemann, Rechtsanwältin, Partnerin
Telefon: +49 89 2000 568 20
katja.endemann@es-law.de